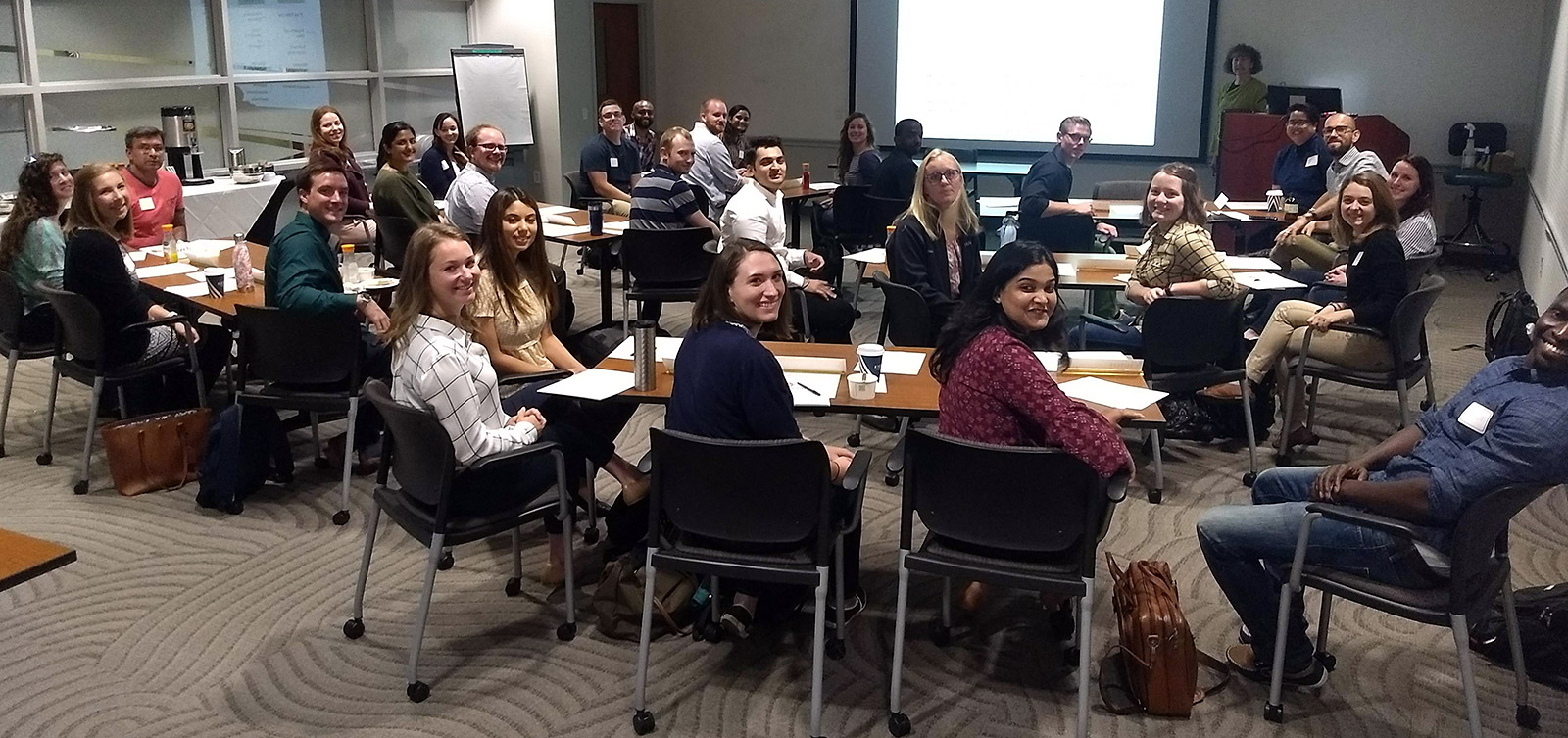 The M.S. in Biotechnology Program has about 50 current students at any given time (1st and 2nd year combined). The degree program has produced over 400 alumni since its launch in 2002.
Each year the value of the alumni network increases as more students graduate and as alumni further their careers. These shared connections of lasting relationships serve as the cornerstone of the M.S. in Biotechnology's supportive "Biotech Badger" community.
Are you ready to join the M.S in Biotechnology Program?