Do you need help with your biotechnology career?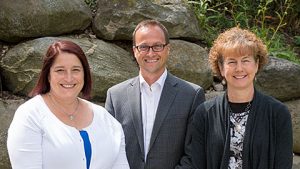 Your career advancement is a primary goal for the M.S. in Biotechnology Program. Our commitment to your success begins with you as students, but our dedication continues with you as alumni.
The form below is for students and alumni to request follow up from the program's staff to assist with whatever career development needs you have.
Complete the form below and we'll follow up with you as soon as possible.
We look forward to hearing from you!
Tell Us What You Need
Career Consultation Request